Experience the life you've imagined with a stunning handcrafted log home, 700 sf guest home, spacious spa patio, indoor and outdoor riding arenas, 7 stall barn, all on 25 gorgeous acres backing national forest. Each detail of this exquisite property tells a story. The 4500 sf Timmerhus log home is crafted with hand-hewn skip peeled logs, Russo Peters custom cabinetry & reclaimed wood. With 4 bedrooms, office & flex room Sky Ranch is a luxurious, welcoming refuge.
The 80 x 140 sf indoor arena is singular to Northern AZ! Spoil your horses in the 7 stall timber frame, peg set barn. Ride directly into endless national forest.
Sky Ranch is a stunning, extraordinary living opportunity for equestrian aficionados.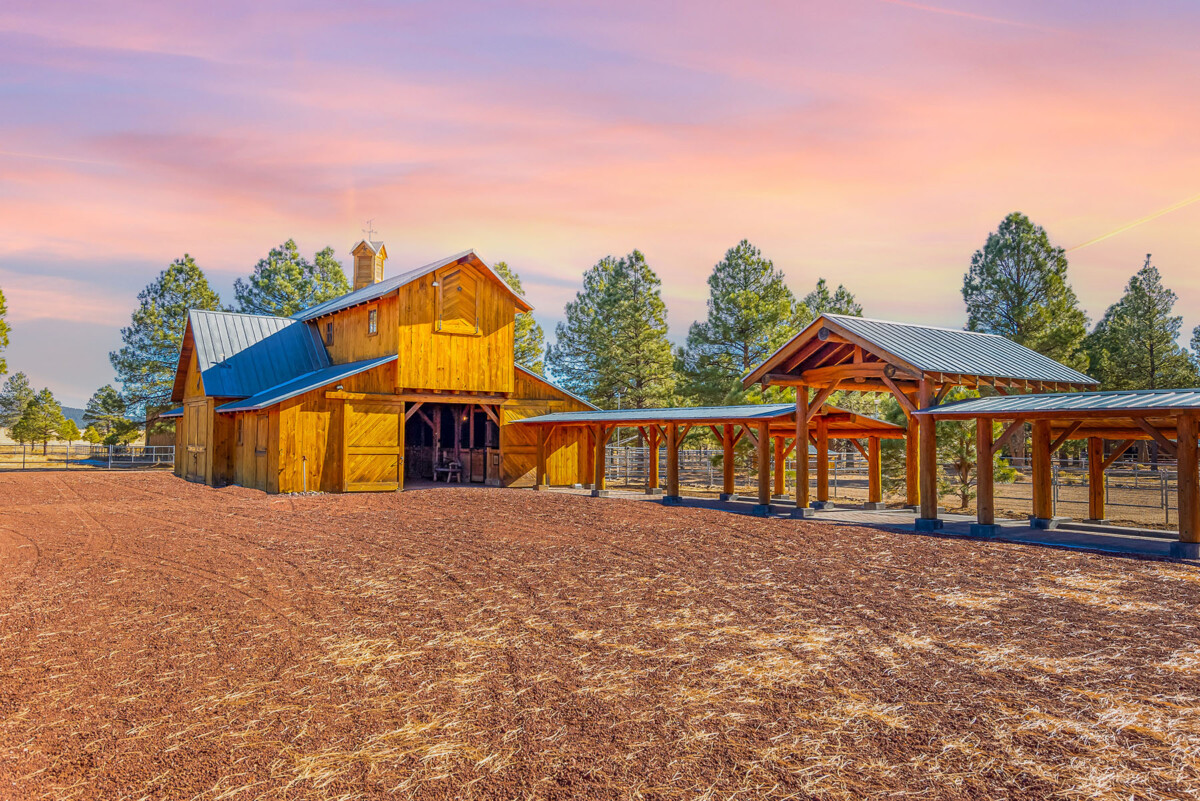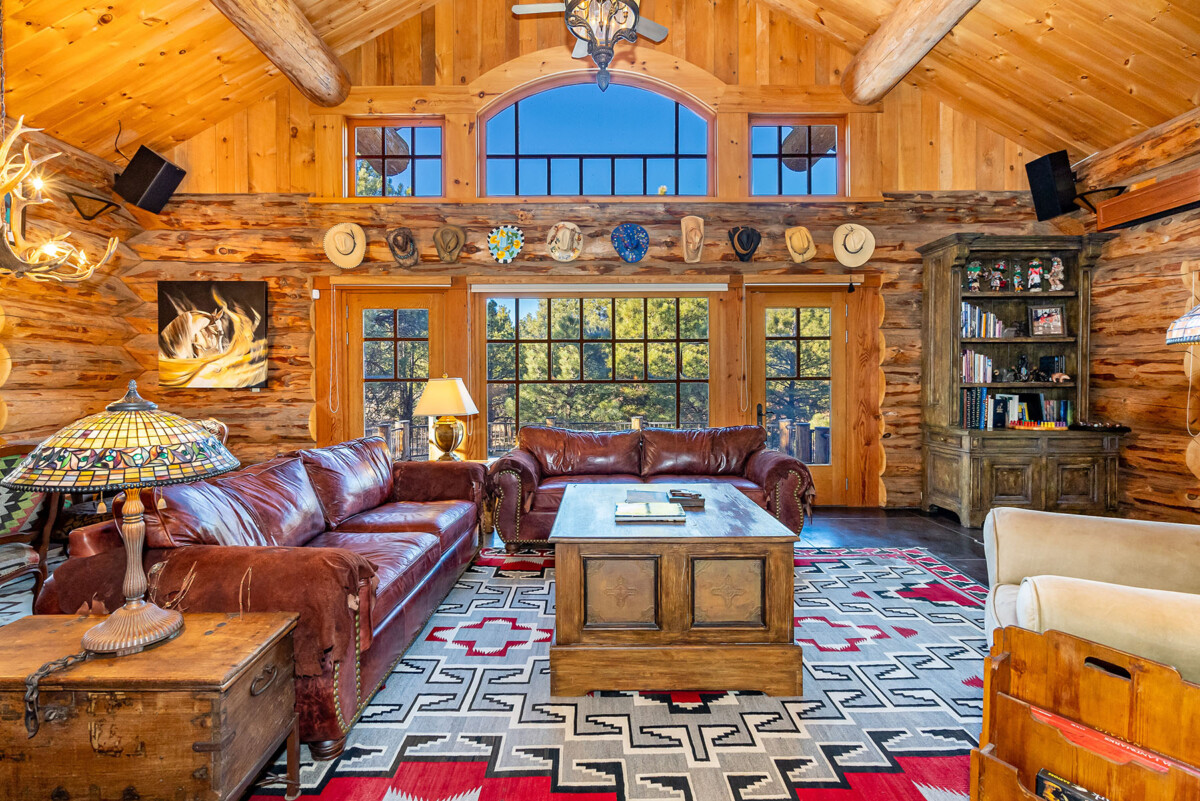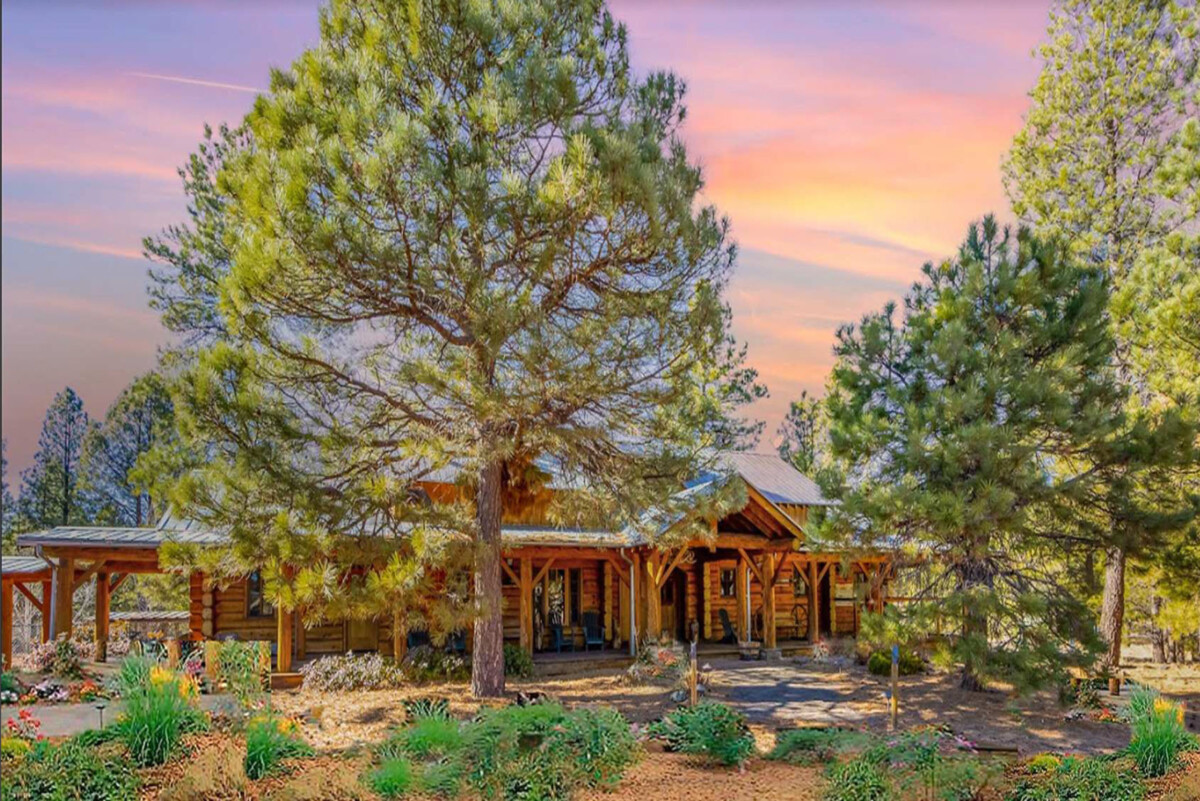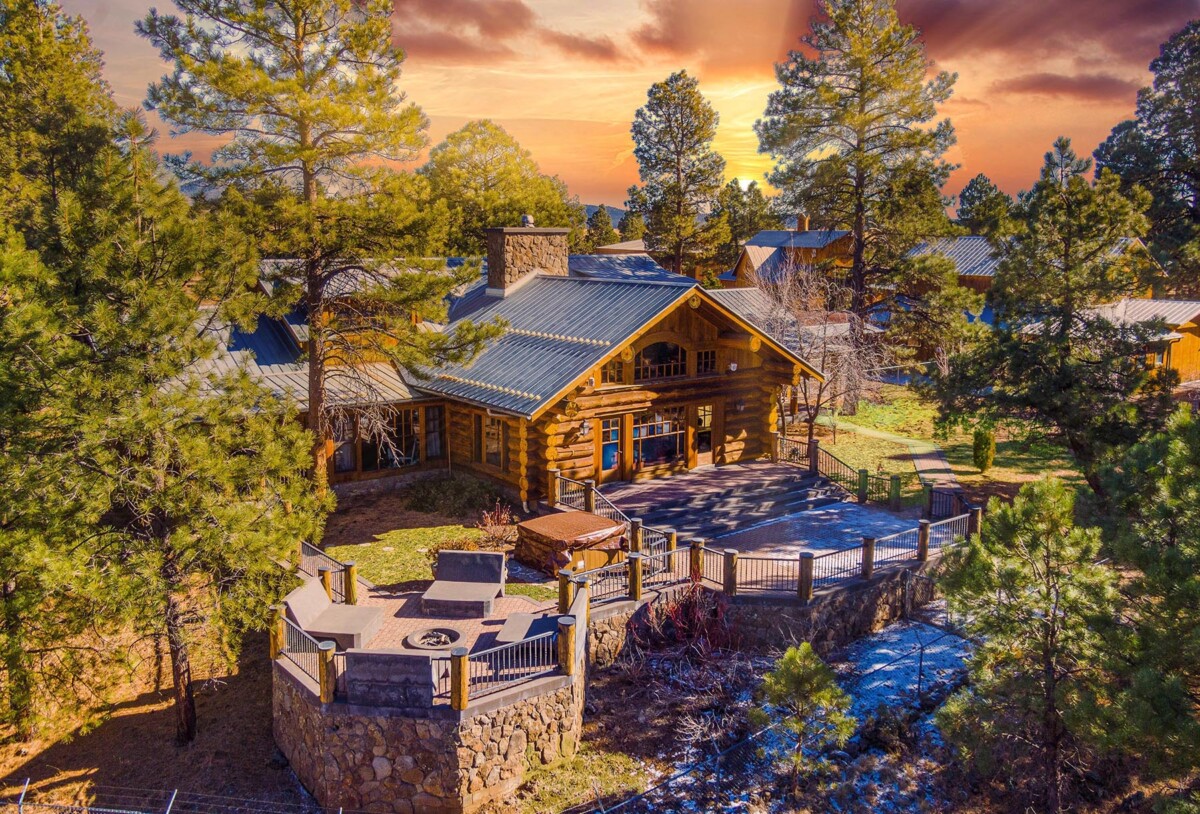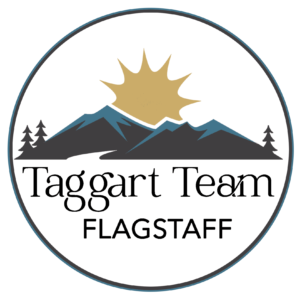 Eileen Taggart | (928) 607-9610
Siobhan Love | 928) 380-9004