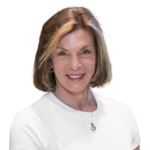 Welcome To Flagstaff's Most Complete Real Estate Site.
Created and presented by Eileen Taggart. Enjoy effortless searches of homes, luxury homes & golf homes.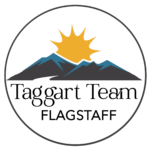 I am a high energy real estate agent with over 16 years of experience creating successful, stress-free Flagstaff home sales. I partner with you personally from first meeting to close.  You are stuck with me!  My team and I combine the perfect blend of personal touch with cutting-edge tech so that every detail is taken care of for you, each step of the way. With negotiating savvy that gets your best deal, fast communication that makes you smile and go WOW, and a long history of happy, satisfied clients, you are confident that you achieve your best results!
Real Estate does not have to be stressful when you are confident in your agent.
Then call me! I answer my phone.  (928) 607-9610