Welcome to Woody Mountain Estates.
New Custom Homes. Gated Quality. Low Monthly Fees.
Discover Woody Mountain Estates By Capstone Homes.
Enjoy a quiet, private forested community adjacent to Flagstaff Ranch.
Design and build your new custom home in one easy process.
Love Where You Live. Luxury Without High Monthly Fees.
Build Rustic, Modern, Farmhouse Or Contemporary. You Decide!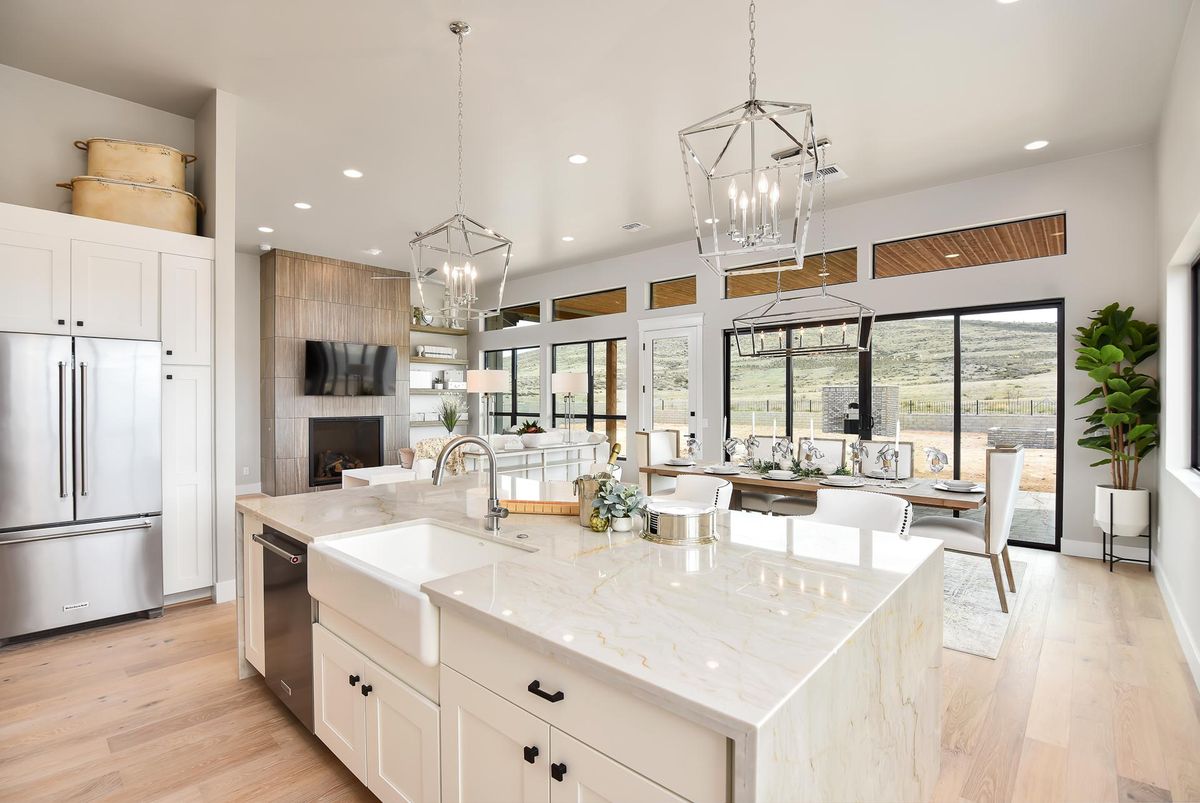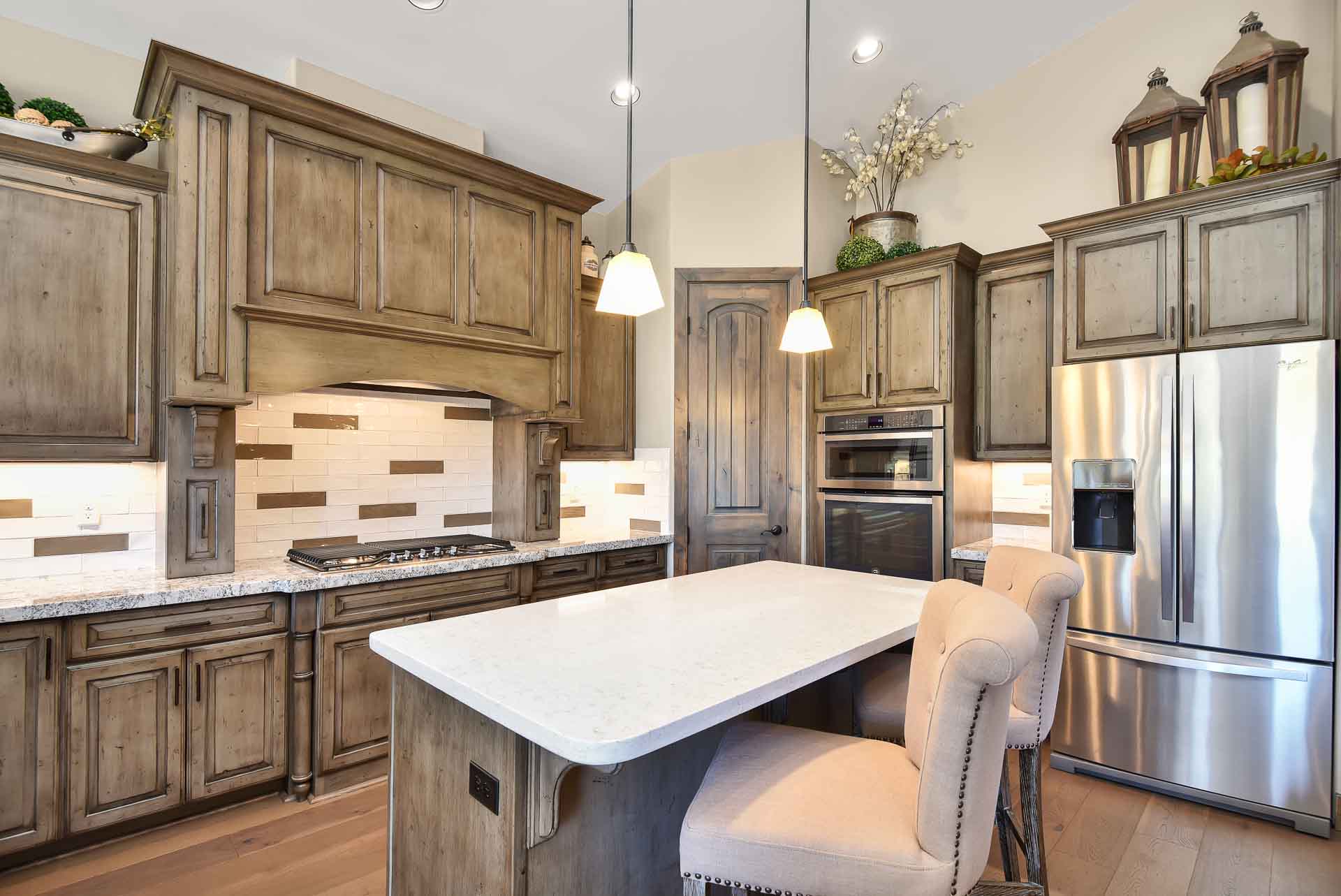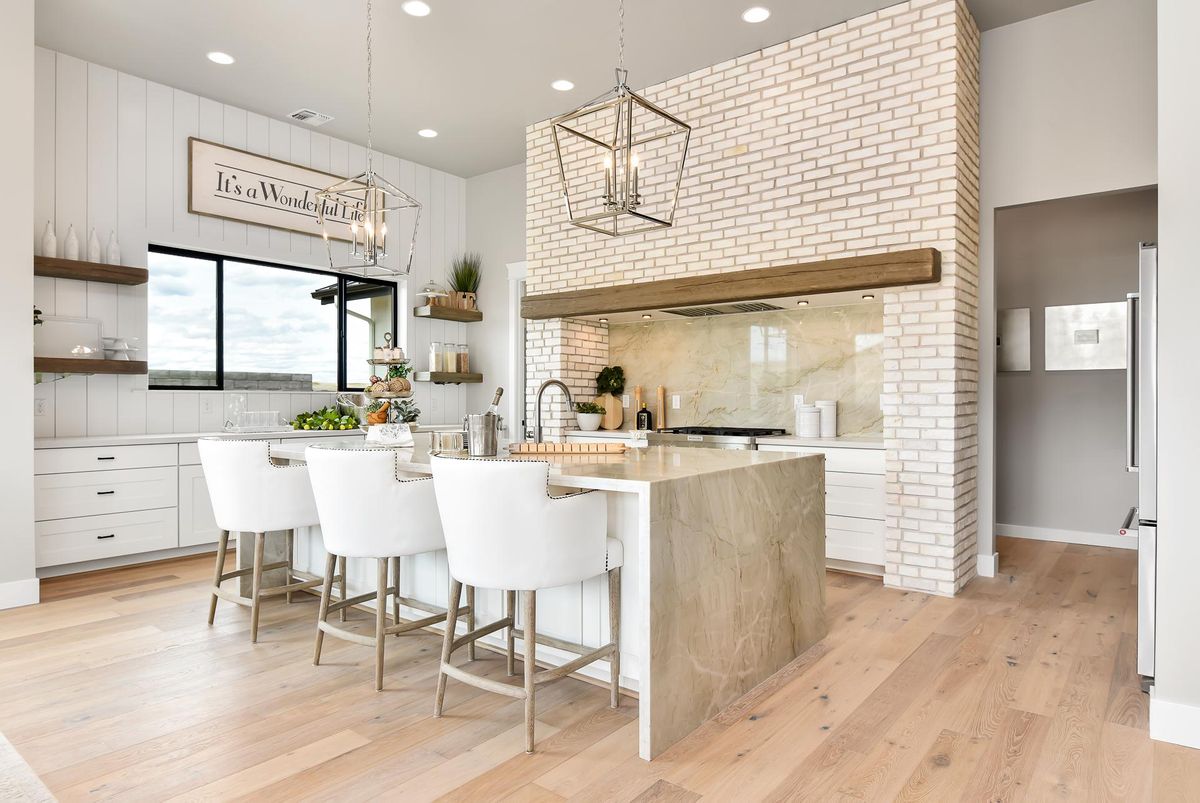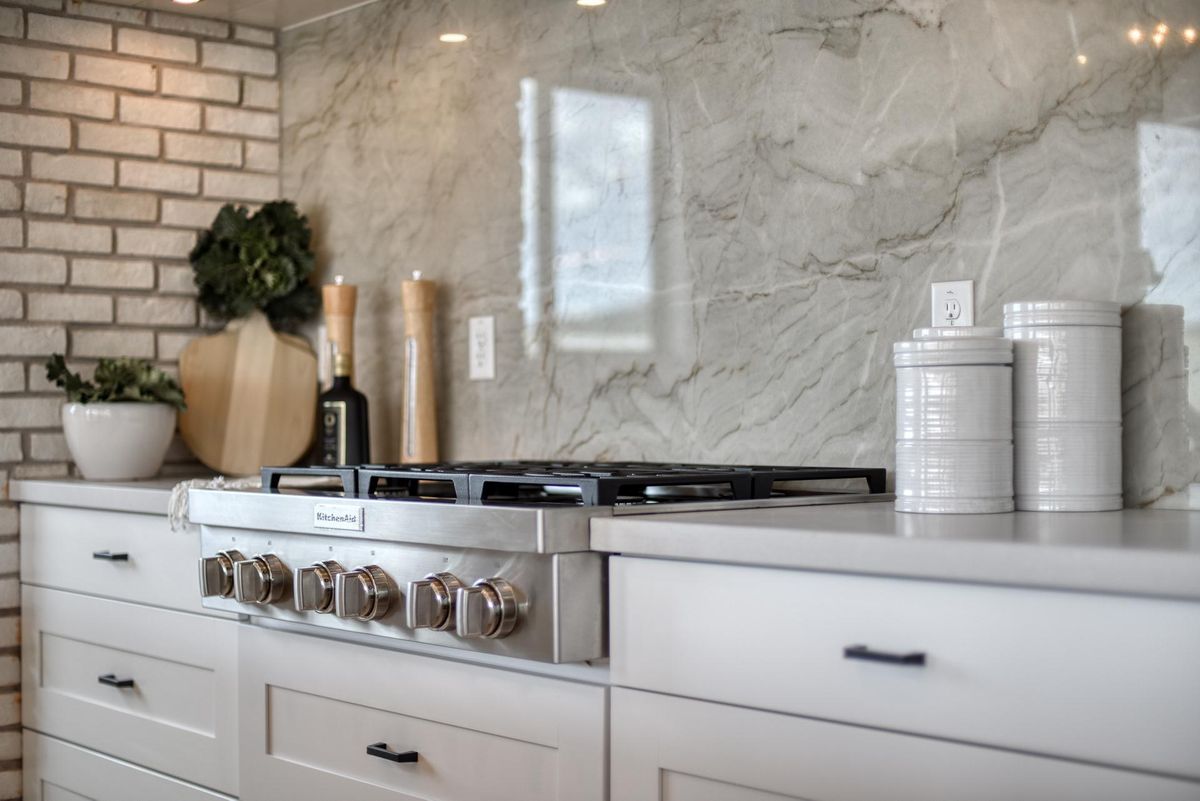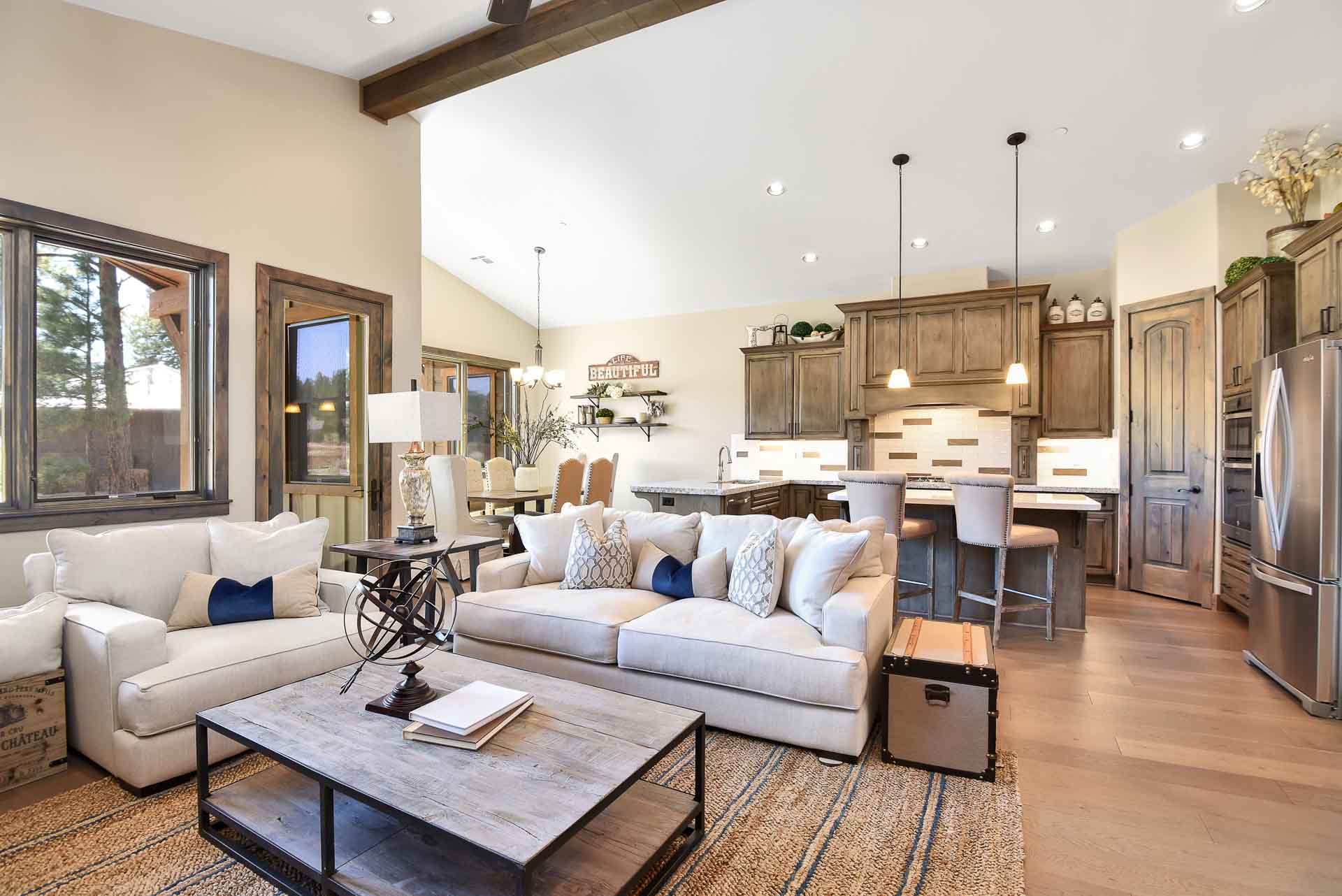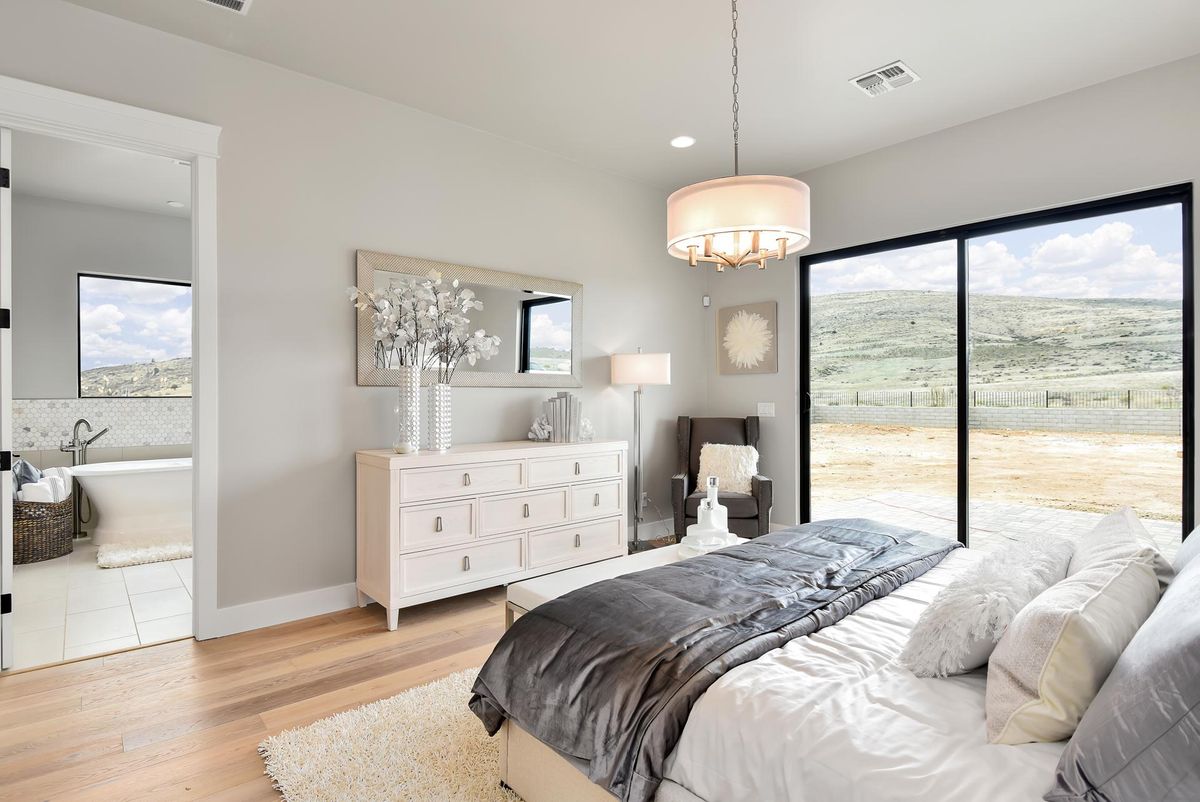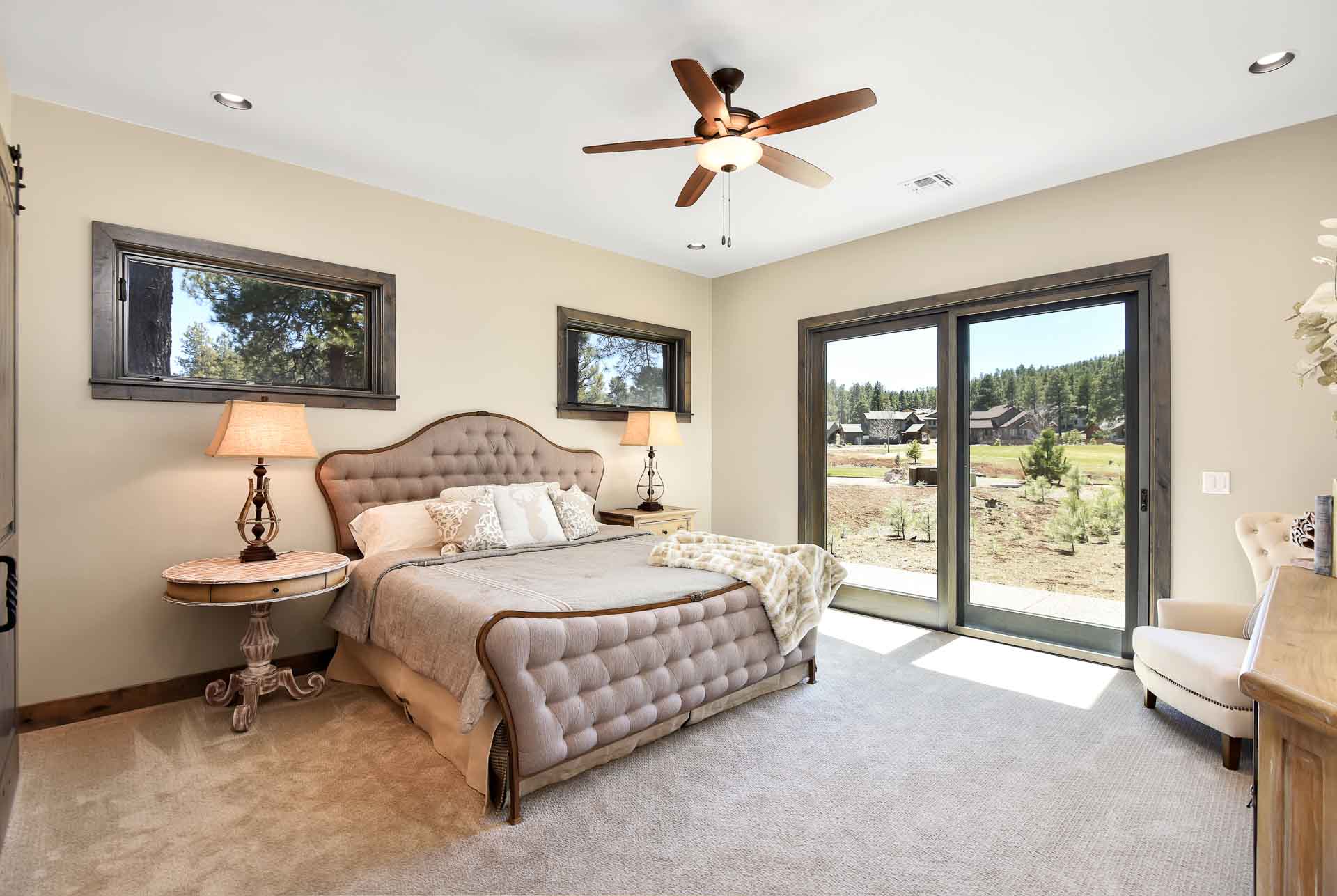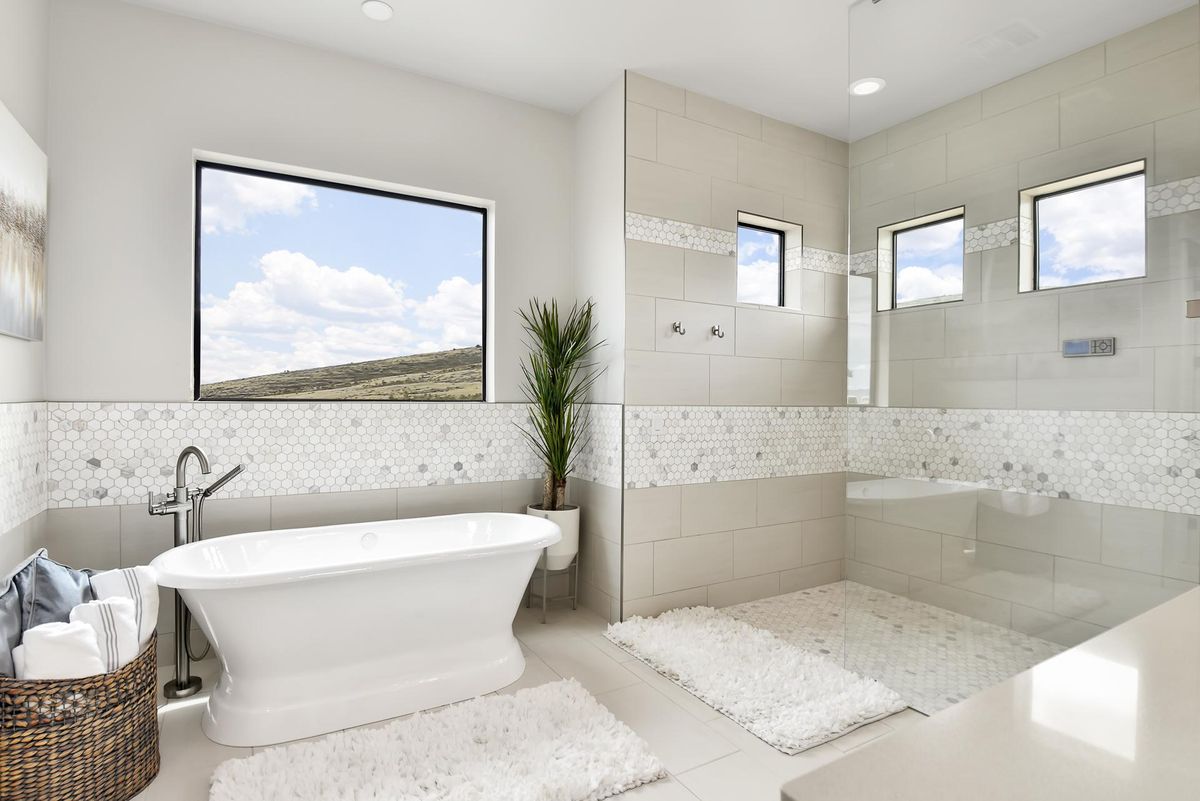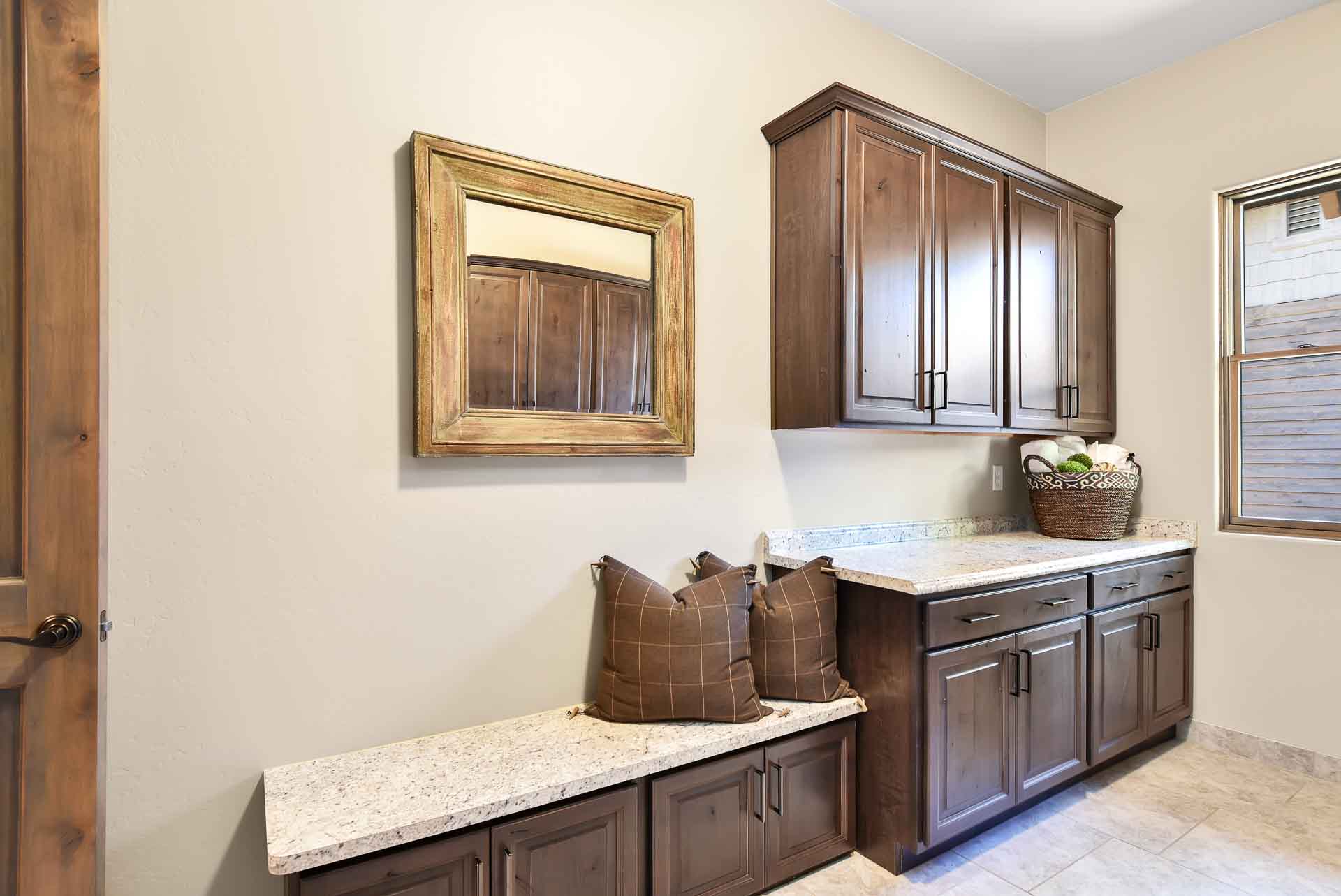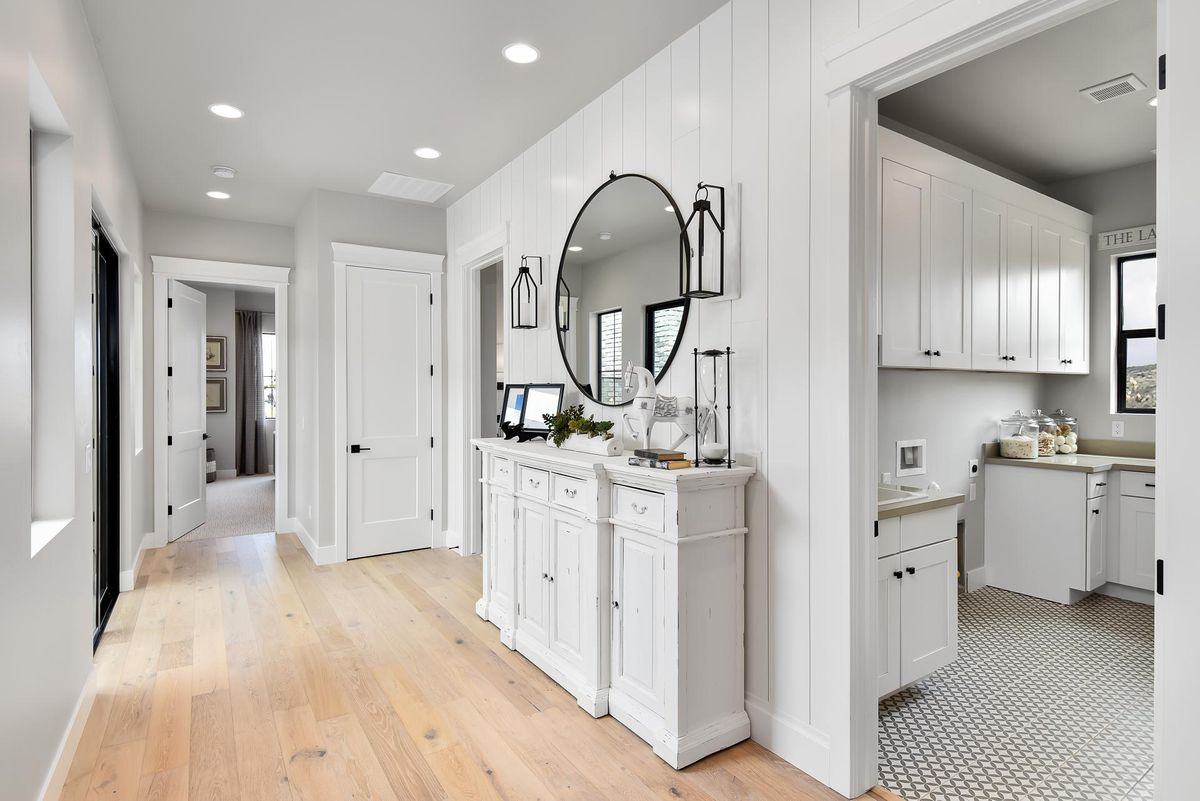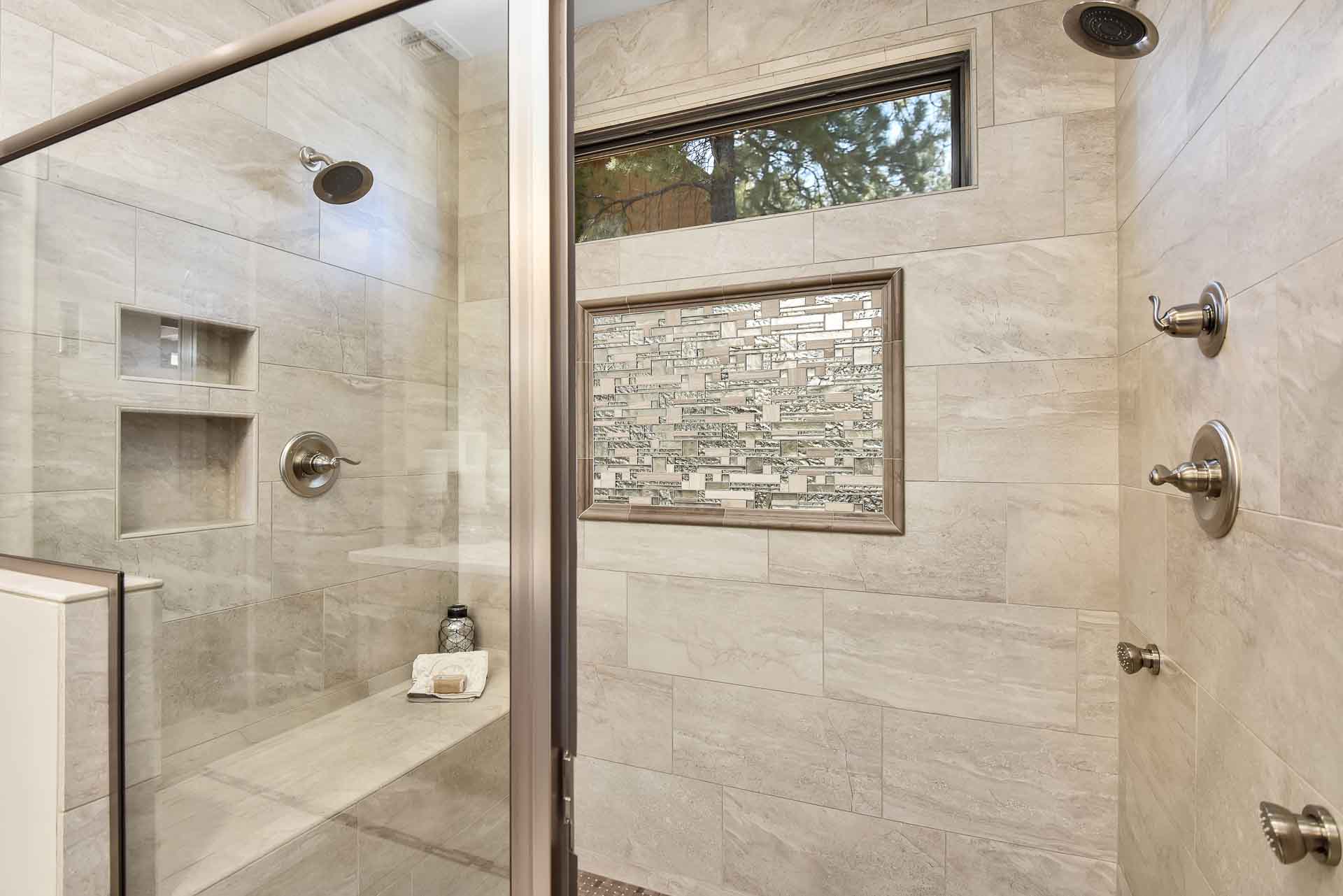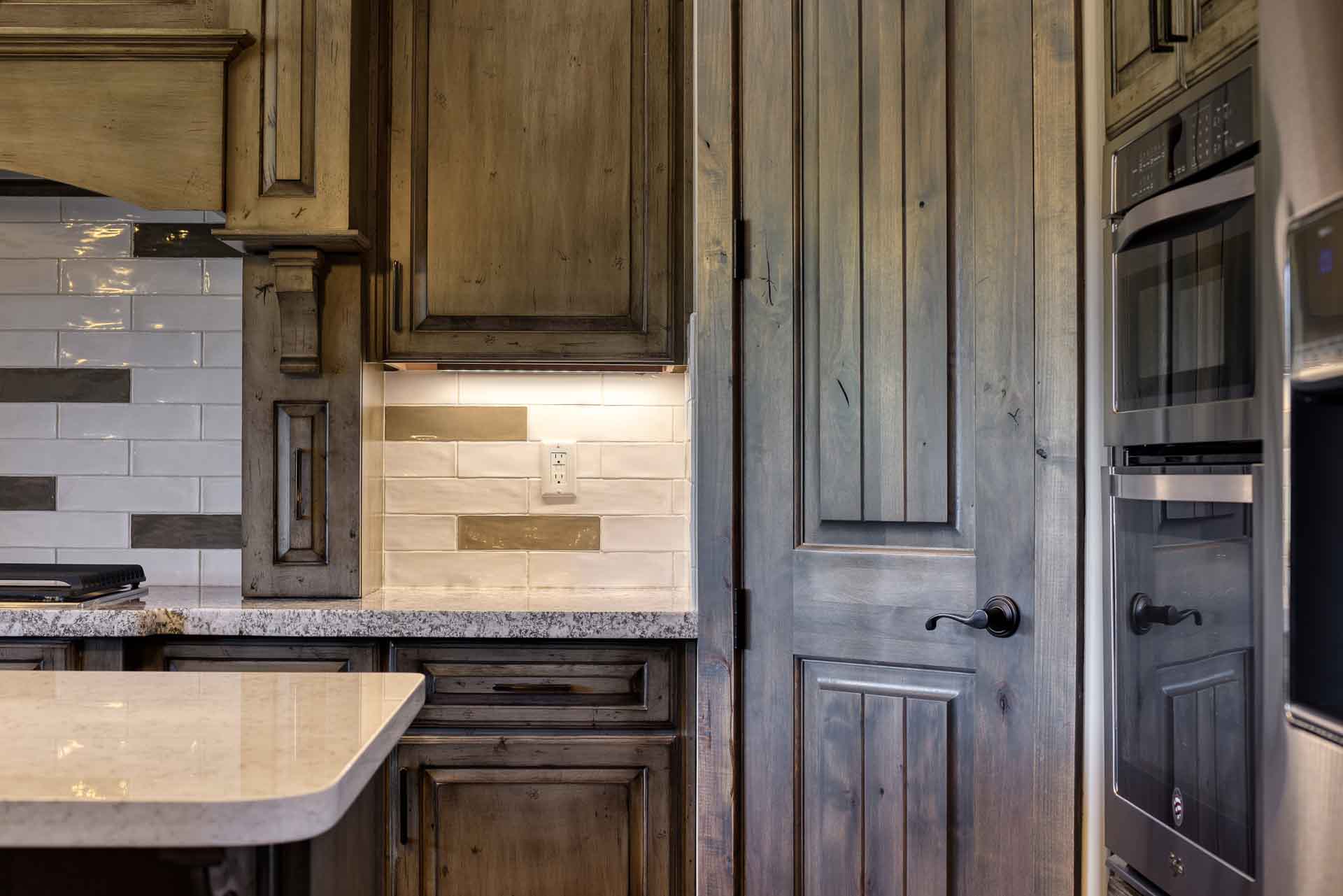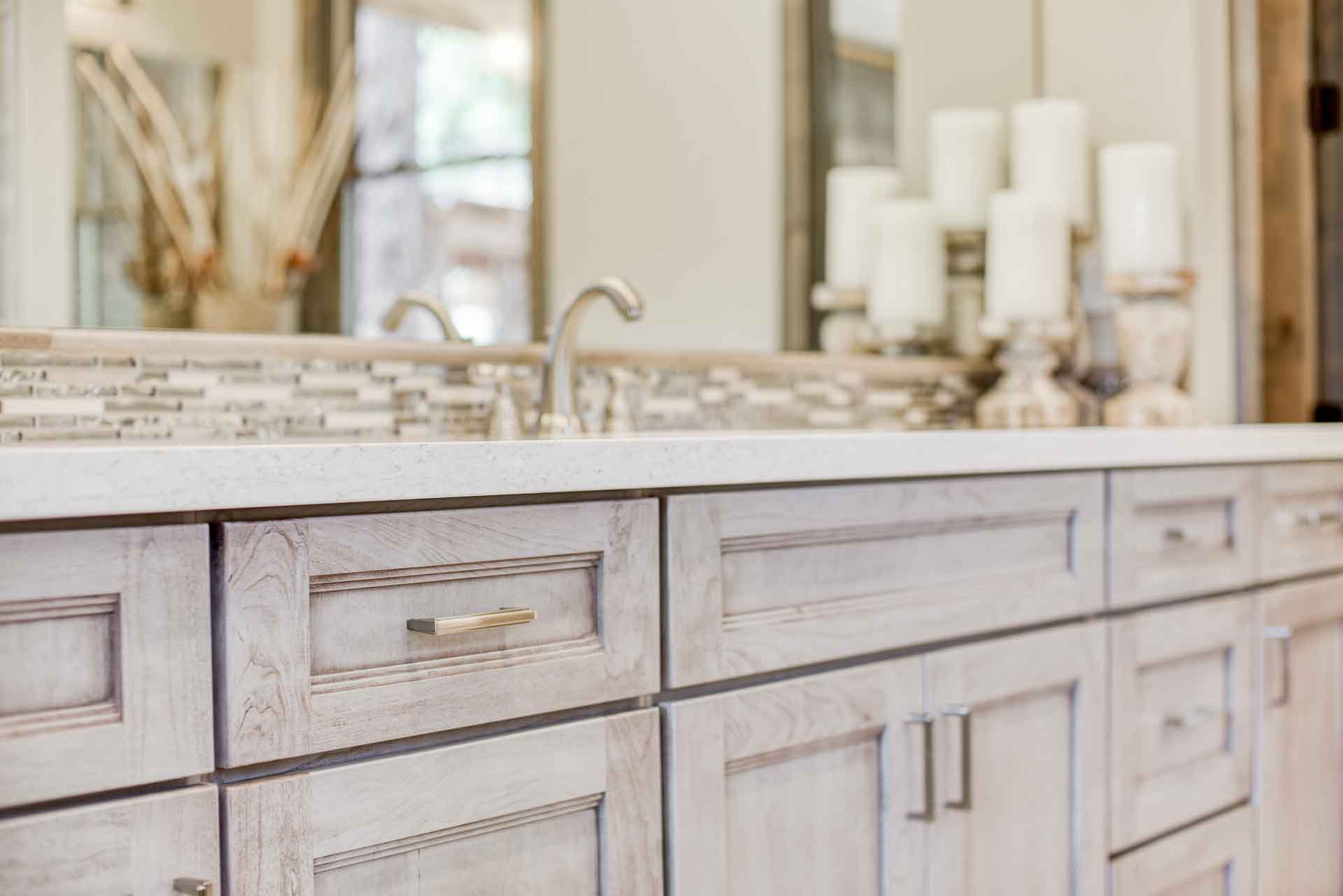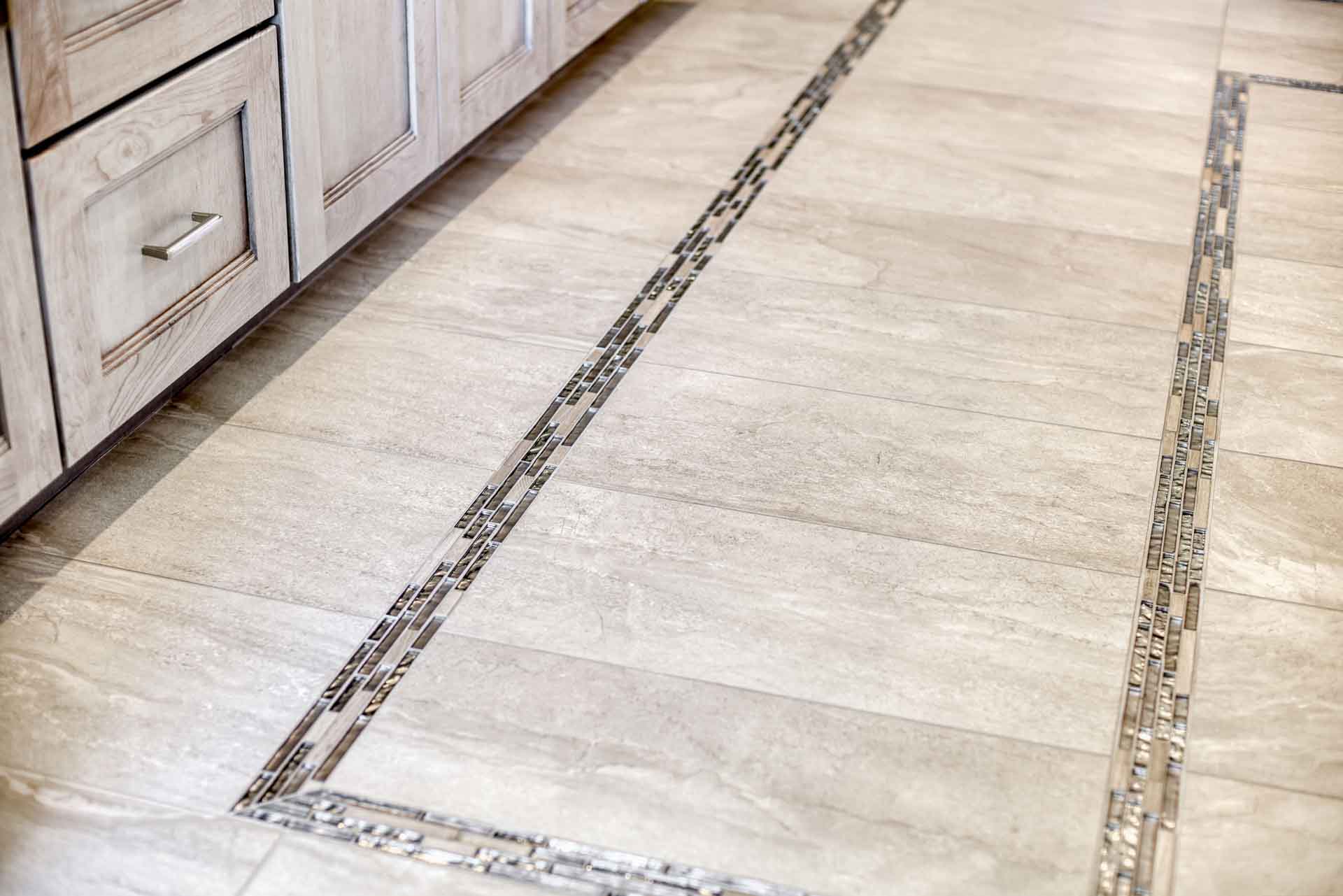 Call or Email Eileen for details on Woody Mountain Estates!
(928) 607-9610 or ETaggart@remax.net