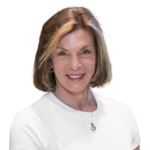 Canyon Del Rio. Flagstaff's Exciting New Homes Community.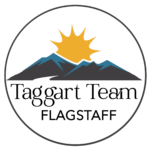 Located in the pines at the intersections of Butler and 4th Streets, this is a unique and beautiful Flagstaff community.
Starting Prices in the high 600s! Specs available in the 700s!
Please call for availability, pricing and options. (928) 607-9610 Or fill out the form below.
Tell Me About New Communities
New Communities