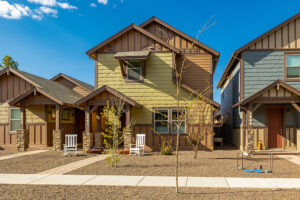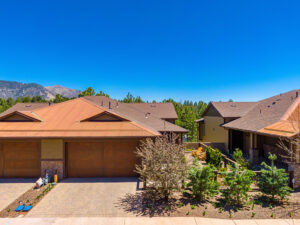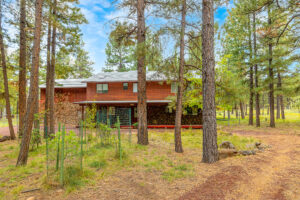 If you've had any conversations recently about the real estate market, you've probably heard the usual doom and gloom "The real estate market is going to crash."
If I have learned one thing about real estate it's this: real estate is local.
In Flagstaff, we experienced something of a lull. In comparison to this time last year, we were getting few showing requests, almost empty open houses…
Then, in just the last week, we saw a huge uptick in showings, offers, and homes going under contract.
Three homes I personally had listed went under contract, one after another!
One home needed a price adjustment from our original list price. We adjusted and its buyer showed up. One is a townhome, one is a home on acreage. In a matter of days, both of their buyers made perfect offers.
During 2020 and 2021, when inventory and interest rates were low, any home sold in a weekend, any month, any season.
Now we are back to more of a "normal' seasonal Flagstaff market.
As Spring continues to bloom here in Flagstaff and as it heats up in Phoenix, potential homebuyers are jumping off the fence. Homes that are priced right are selling!
So, remember, real estate is local. Flagstaff will always be a highly desired place to live in the Southwest. While we aren't in a "buying frenzy", and while we are back to paying attention to competitive pricing, we have a stable pool of people buying homes.
If you have any questions about the market here in Flagstaff, allow me to be your local expert!