Two Unique Closings, Lots of Emotions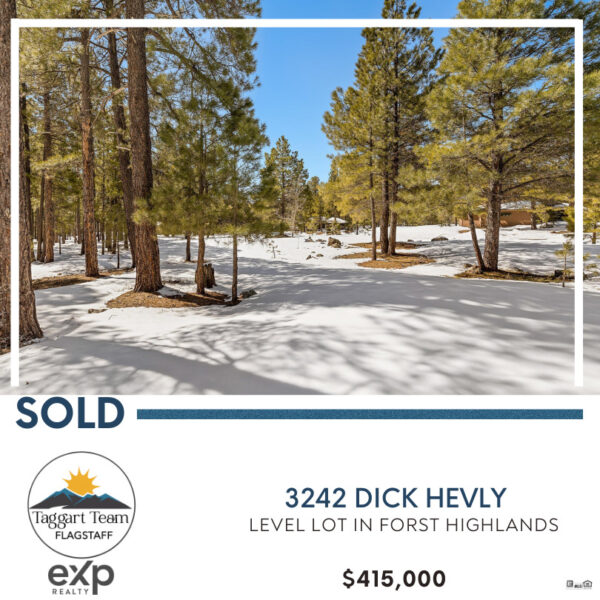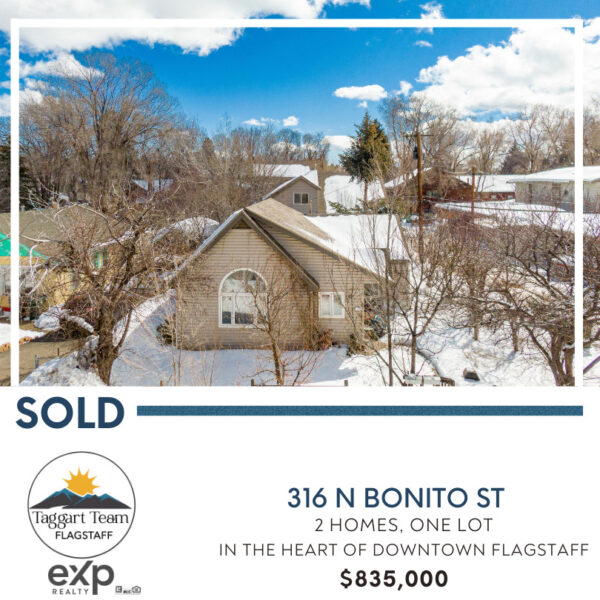 One of the most interesting aspects of real estate is that we work with so many different kinds of properties – and therefore people!
3242 Dick Hevly is a homesite in our gated golf community of Forest Highlands. There are a couple of fun things about this sale. I sold this lot twice before! I guess when you get old, things tend to come back around.
Past clients of ours built a home up the street from this lot. This lot popped up on the market, and now daughter and grandkids are going to build a home they love, and everyone can bike to Grandma and Grandpa. So fun!
316 N Bonito is a unique and special property in Flagstaff. It was owned by a local couple who remodeled the first home and designed and built the second home on the site.
Unfortunatley, mom passed and it was time to sell. The new buyer is a tried and true local! But, and here is the but, rent prices today are so much higher than they were when this home was rented out to the current tenants. This sale means a change in a lot of people's lives.
As a real estate agent, I am always speaking to people whose lives are changing. There are always a lot of emotions involved. When there are at least 7 people affected by the sale, that is a LOT of emotions.
Thanks to everyone who helped get these done. Real Estate is always team work.